Monstera is actually a delightful welcoming greenery that makes the perfect complement to larger arrangements.
Sold in Bunches of 10 stems
Available all year in different sizes
Actual product may vary from image.
Weight:2.00 LB | Request Delivery Date at Checkout | Shipping Calculated at Checkout

All prices in USD ($)

Call our shop for larger quantities

Due to an increase in the cost of flowers due to COVID-19 and the holiday, some product prices may be impacted during this delivery period.
1 Bunch Mini (12-18cm)

31205

1 Bunch Small (20-35cm)

10169

1 Bunch Medium (30-45cm)

10168

1 Bunch Large (50-75cm)

10167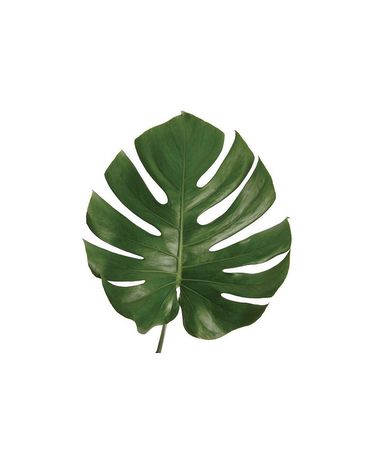 1 Bunch Mini (12-18cm) - $69.95
1 Bunch Small (20-35cm) - $82.95
1 Bunch Medium (30-45cm) - $94.95
1 Bunch Large (50-75cm) - $137.91