Distribute these fresh palm strips on Palm Sunday to each person in your congregation or Sunday School. Ready to hand out. No stripping. No mess!
*DROP SHIPPING AVAILABLE. CALL 718-338-3600 TO ORDER*
Leaf length 36"-40" Singled stripped
Kept refrigerated until shipped
Product may vary from image.
Available March-April
Volume discount available
Each pack contains 100 palm strips | Weight:4-25.00 LB | Request Delivery Date at Checkout
Contact John for questions and pricing. 718-338-3600
All prices in USD ($)

Due to an increase in the cost of flowers due to COVID-19 and the holiday, some product prices may be impacted during this delivery period.
Approx. 100 Strips in Bag

MF-PS

Approx. 200 Strips in Bag

MF-PS

Approx. 300 Strips in Bag

MF-PS

Approx. 400 Strips in Bag

MF-PS

Approx. 500 Strips in Bag

MF-PS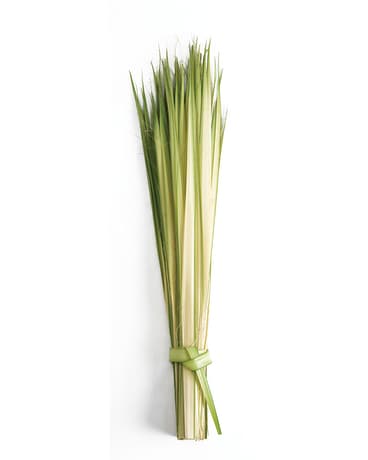 Approx. 100 Strips in Bag - $29.95
Approx. 200 Strips in Bag - $49.95
Approx. 300 Strips in Bag - $60.40
Approx. 400 Strips in Bag - $89.95
Approx. 500 Strips in Bag - $99.95