Visit a Flower Shop Near Mill Basin, NY
Since the late 1800s, Marine Florists has served Mill Basin customers who need fresh flowers and other floral services. Family-owned and operated, our team looks forward to helping people send warmth and evoke emotions with blossoms and blooms.
We carefully hand-create every order that comes into our flower store near Mill Basin. You can definitely see the care and attention that we put into every bouquet, arrangement, centerpiece or spray.
Let us bring your design ideas to life, whether for a single arrangement or your entire wedding event. Contact Marine Florists to order flowers online, over the phone or in-store.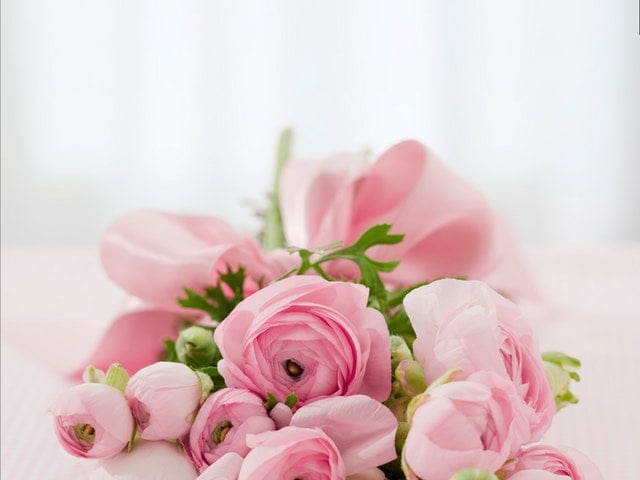 Want Same-Day Flower Delivery in Mill Basin? No Problem!
Worried you might have to run out and get subpar flowers because you forgot a special day, such as a loved one's birthday? We make life so much simpler by offering same-day flower delivery to Mill Basin addresses.
Our goal for all same-day deliveries is to craft arrangements that look amazing and then hand-deliver them to recipients. This gives us tremendous control over the process and ensures that the fresh flowers you order have the appearance and timeliness you expect.
To ensure same-day flower delivery to Mill Basin, please let us know about your needs by noon on weekends and 3:00 p.m. during the week. We'll then have enough time to artfully arrange flowers ideally suited for the occasion and get them to Mill Basin the same day.
Order same-day flowers online or by calling us. We look forward to serving your same-day flower delivery needs!
Extensive Floral Services for Mill Basin Customers
Over the years, Marine Florists has built a legacy of having much more than classic and contemporary fresh flower arrangements for our Mill Basin customers. Some of the other items that we can sell and deliver include exotic flowers and plants, high-style arrangements, gift baskets, gourmet item baskets, dish gardens, silk flowers and even dried flower designs. We truly are your one-stop floral services provider for any need.
Flowers for Mill Basin Events and Special Occasions
Have an upcoming event such as a wedding or corporate gathering? Marine Florists can bring flower beauty to the experience for you and your guests.
Visit Marine Florists at our headquarters in nearby Brooklyn, NY, to discuss your get-together. We can show you images of how others have used flowers to spruce up their engagements. Together, we will be able to make your next party or meeting a beautiful success! Remember: Marine Florists can even supply weekly flowers for your Mill Basin business reception area. Fresh flowers make the perfect first and lasting impression!
Always Fresh Flowers From Mill Basin to Each Borough
One of the calling cards of Marine Florists is that we only use the freshest petals and blooms in our flower arrangements. This gives you peace of mind, knowing you will always get incredible quality no matter your budget.
Order your flowers online for Mill Basin same-day, next-day or future delivery now.