Find the Freshest Flowers in Boerum Hill, Brooklyn, NY
If you're looking for the freshest and most unforgettable flowers in Boerum Hill, Brooklyn, look no further than Marine Florists. We've been bringing smiles to people's faces in the form of fragrant floral arrangements for more than a century. As a local flower shop in Boerum Hill, NY, we know what our community needs and we strive to bring you the arrangement of your dreams in record time!
No matter the occasion, flowers are always an elegant finishing touch. Are you looking to bring some extra color and life to a wedding? Thank your mom for her love and support on Mother's Day? Celebrate another anniversary with your beloved? Or maybe send a message of support during a loved one's time of grief? Flowers are a classic, time-honored way to say, "I love you" when words just aren't enough.
Different flowers mean different things, of course. Whether you're trying to communicate friendship, love, apology or support, we can help pick the right flower and color just for you.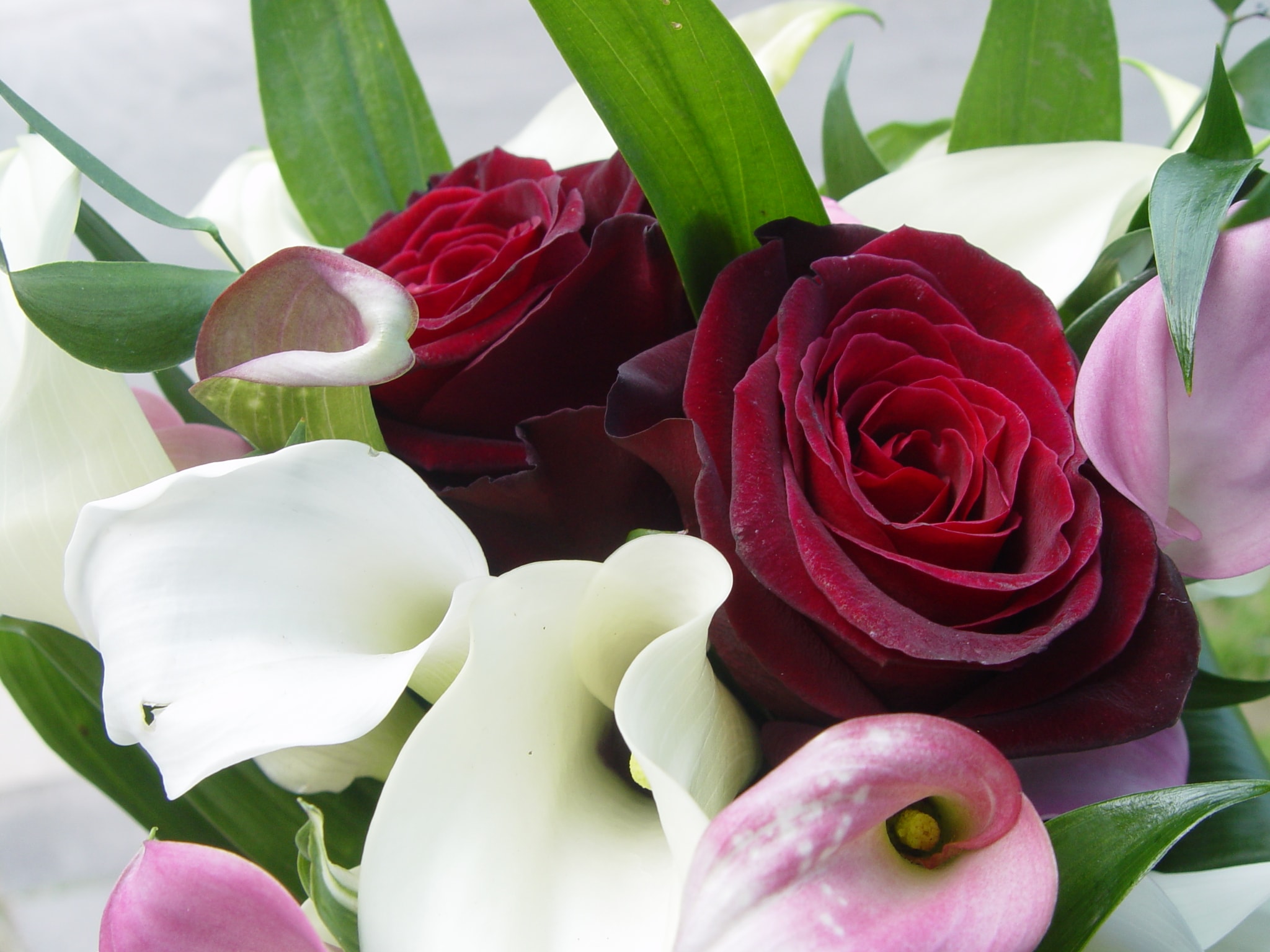 Same-Day Flower Delivery in Boerum Hill, New York
The nightmare's become a reality — and you've forgotten your wife's birthday, spaced on impending Mother's Day, or realized you have nothing romantic planned for Valentine's Day. Don't panic! You can order fresh flowers in Boerum Hill and receive same-day or next-day delivery. Whether you're in a pinch for a last-minute gift or simply want to surprise someone spontaneously today, Marine Florists is here to help.
All you have to do is place your order by 3 p.m. on a weekday or by noon on a weekend. If you purchase your flowers outside of these hours, you'll still be able to receive next-day delivery. Or, schedule your order in advance to ensure they arrive at the perfect moment!
Each of our orders is handcrafted and hand-delivered to ensure premium service and the highest-quality flower arrangements in Boerum Hill that you can imagine.
The Finest Floral Services in Boerum Hill
When you think about flower arrangements, you might be tempted to imagine only a traditional bouquet. In reality, the sky's the limit! We're more than a flower shop in Boerum Hill, Brooklyn. Our selection of floral services includes plants that your loved one can tend to and watch grow for years to come. We are also able to create dried flower arrangements at your request to offer a lasting look for the recipient to enjoy.
Marine Florists also provides unique gift baskets customizable to your desires. Simply let us know what you are considering and we'll work with you to create a gift that your loved one won't forget!
Order Flowers Online From Our Flower Store in Boerum Hill
Are you ready to make someone's day? Choose your flowers online and they'll be on their way to your loved one in no time. To make the arrangement extra-special, you can choose to include a gift in the flower arrangements. From elegant glass vases to one-of-a-kind ceramic mugs, you can choose how your flowers will be presented. Place your order with our floral services in Boerum Hill today!