Shop for Flower Arrangements in Bensonhurst, Brooklyn, NY
Welcome to Marine Florists! We're a flower store located in Bensonhurst, Brooklyn. We've been serving this community by offering the best and brightest that nature has to offer since 1898. Our floral arrangements are a work of art, combining fresh, local flowers with a personalized touch and handcrafted arrangements. Let our flowers speak the words you can't say with a finely crafted floral arrangement today!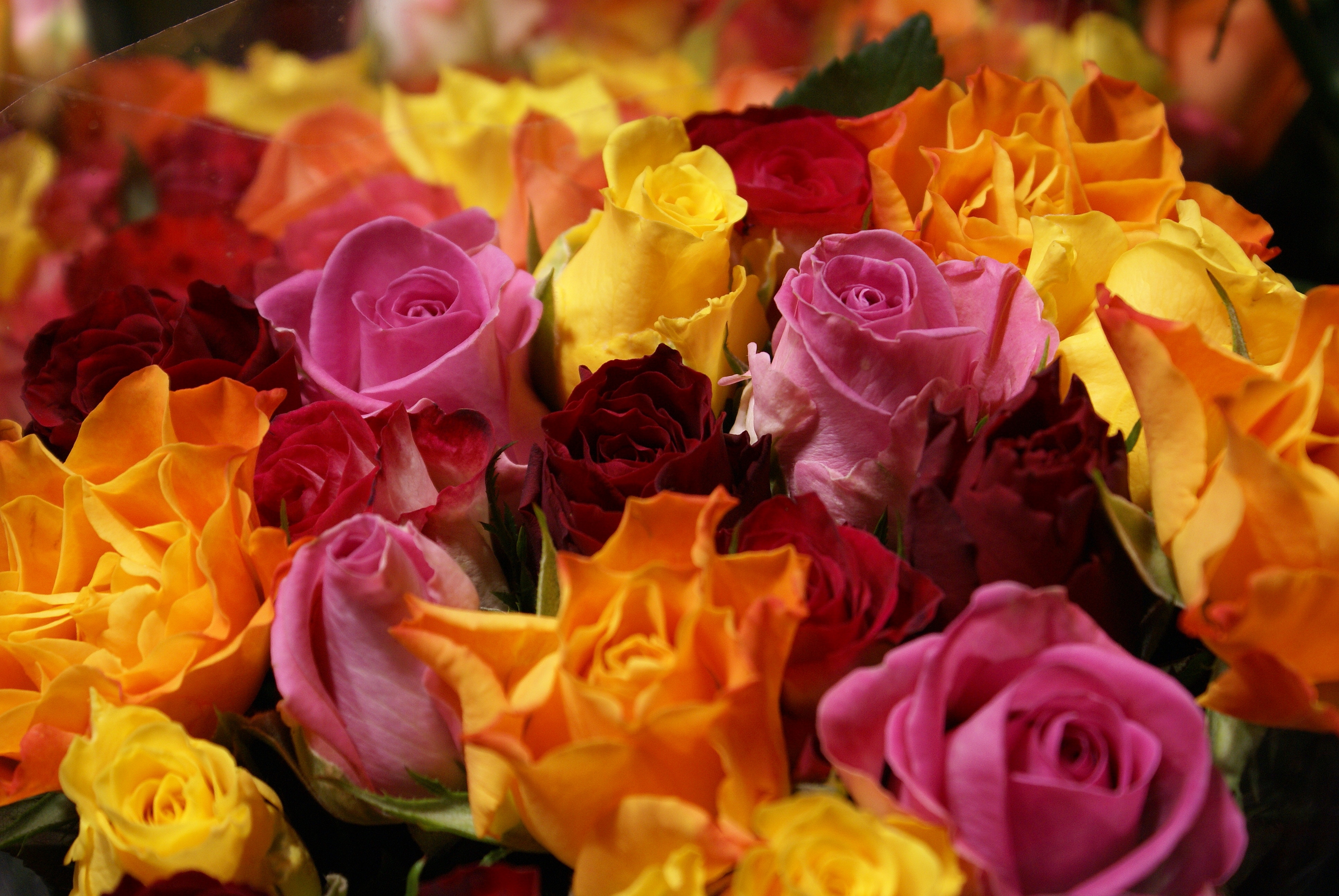 Why Choose Our Floral Services in Bensonhurst?
Marine Florists may not be the only flower shop in Bensonhurst, Brooklyn, but we believe we're the premier choice for your floral arrangement needs! We offer unmatched quality and care that will reveal itself through each and every bouquet we craft.
Here are some of the qualities we deliver, time and again:
True locals: Marine Florists is known for being a family-owned and operated business. We go way back in the Bensonhurst, NY, area. We care about the people who live here and the community of customers we've built, and we always keep it local with our flowers!
Customer service: We offer excellent customer service. Once you submit an order, you'll receive a call from one of our florists to double-check the details of your order and ensure the arrangement reflects your needs and desires.
Passion for our product: We hold a deep appreciation for flowers and all the comfort and joy they provide. Flowers are not just a business to us — they're a passion.
Handcrafted arrangements: All of our flower arrangements are individually handcrafted and designed with your needs in mind.
Timely delivery: You can count on receiving prompt same-day or next-day delivery.
Fresh flowers: We provide only the freshest local flowers from the Bensonhurst area.
Perfect for any occasion: Our flower arrangements match any occasion, from celebrating life's big wins to sending an apology or comfort in times of grief.
Available staff: We're here to answer any questions. We believe flowers aren't just an age-old nicety — they're personalized, meaningful gifts that truly say more than words ever could. They convey a message that can brighten someone's day and make them feel incredibly loved and special.
Same-Day Flower Delivery in Bensonhurst, New York
If you need your floral arrangements in a pinch, Marine Florists has you covered. We're a flower shop in Bensonhurst, NY, that can offer a timely delivery so you never have to wait long for your fresh flowers. Order by 3 p.m. on weekdays or by noon on weekends, and we'll deliver your flowers on the very same day!
If you order after-hours, you can count on receiving the delivery the following day. Whether you're sending a surprise pick-me-up or you need a fast solution after forgetting a birthday, let Marine Florists help!
Order Flowers Online in Bensonhurst Today
Order your arrangement today, and both you and the flower recipient are sure to be pleased as punch with the results. Our flowers are known to bring fragrance, joy and comfort to any situation. No matter your style or flower preferences, there's something just right for you! Call us with any questions or place your order online.