Your Flower Store in Bedford-Stuyvesant, New York
Flowers are a timeless way to send a message of love, friendship or support. They gently say what words sometimes cannot. At Marine Florists, we're big believers that even the simplest flower arrangement can completely change someone's day and mood. It's why we've been bringing high-quality, impeccably handcrafted flower arrangements to Bedford-Stuyvesant since 1898.
Our family-owned origins show through in every interaction with our customers. We're known for personable service and quality arrangements you can rely on. You can always count on getting a local touch when you order from our flower store in Bedford-Stuyvesant.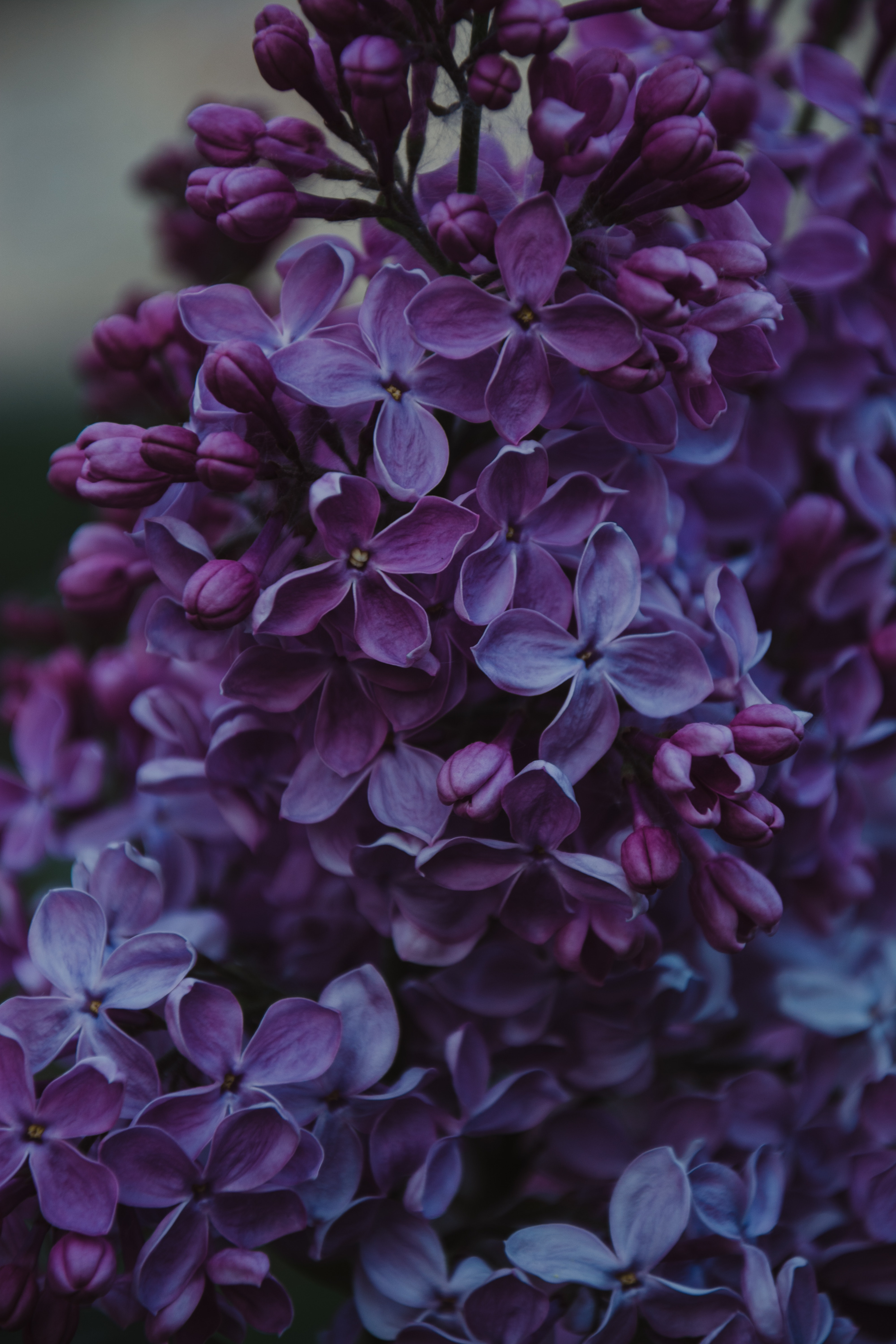 Browse our beautiful arrangement options online or stop by to, quite literally, smell the roses! If you have any questions, give us a call and we'll be happy to help you discern exactly what you're looking for. No matter the occasion, let our flowers speak volumes!
Marine Florists Offers Same-Day Flower Delivery in Brooklyn
We know that sometimes life can throw a curveball your way. Whether an unexpected surprise has come up or you've forgotten an important celebration and are scrambling for a quick fix, Marine Florists has got you covered. Place an order by 3 p.m. on a weekday or by noon on a weekend, and you'll receive same-day delivery! That's right — we'll have your order handcrafted and on its way the very same day!
Our competitive speed and affordable arrangements place us among the most popular floral services in Bedford-Stuyvesant. But just because we're fast doesn't mean we skimp on quality. You can always trust that your pick of flowers will be fresh, artfully assembled and breathtakingly beautiful.
Floral Services in Bedford-Stuyvesant
Marine Florists offers floral services for any occasion in Bedford-Stuyvesant. So what are some of the most common reasons our customers come searching for a one-of-a-kind flower arrangement? How about:
Weddings: Add a little extra sparkle to the big day with floral arrangements that have been handcrafted with love and a designer's eye for detail!
Birthdays: Celebrate a birthday by sending a special arrangement designed just for the birthday boy or girl!
Funerals: Let a loved one know you're thinking of them during their difficult time of grief. Flowers can be a comfort and bring beauty to a dark day.
Mother's Day: Your mother will feel special and appreciated with a bouquet of her favorite flowers!
Anniversaries: Each year that goes by is important to commemorate. Send your husband or wife a surprise arrangement to make their day!
Valentine's Day: Nothing brings the Valentine's Day romance like a bouquet of vibrant fresh roses! Woo your special someone this Valentine's Day.
Congratulations: From graduations to new jobs, there are a hundred reasons to celebrate life's big accomplishments. Send a floral arrangement to let your friend or family member know how proud you are!
New baby: Congratulate a family on the arrival of a new baby in a sweet, fragrant way!
A "just because" surprise: Of course, there doesn't always have to be a reason to give a floral bouquet! Sometimes it's just the perfect way to say, "I love you," "I'm sorry," or "I'm glad you're in my life." No matter the day, flowers are a small way to send a big message.
Order a Stunningly Fresh Flower Arrangement Today
Are you ready to embrace the day with some fresh, spectacular flowers in the Bedford-Stuyvesant area? Order your flowers online in Bedford-Stuyvesant today and receive same-day or next-day delivery!