Flower Shop Near Bath Beach, Brooklyn, NY
If you're on the search for artfully designed and fragrantly natural flower bouquets in Bath Beach, Brooklyn, look no further than Marine Florists. We have been a premier flower arrangement and delivery service since 1898. We're known for stunning floral arrangements and for our dedication to making sure each customer gets the bouquet they're dreaming of, right when they need it.
We began as a family-owned flower shop and continue this same culture today with our attention to detail, friendly customer service and, most of all, a passion for flowers. We believe that a fresh and fragrant arrangement has the power to make someone's day and say more than words ever could.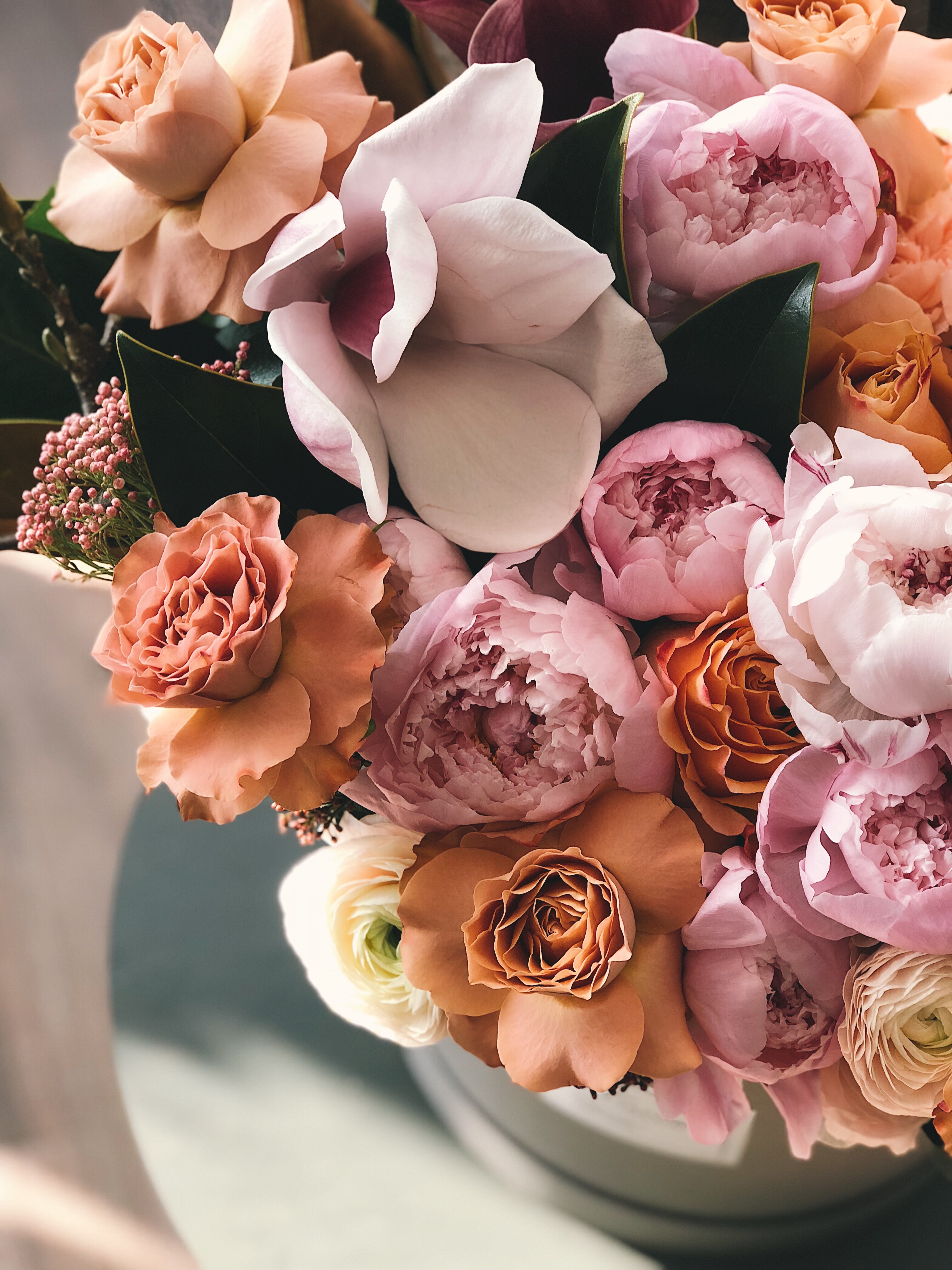 Flowers can be the perfect congratulations for a job well done, a beautiful way to welcome a new baby, or a breathtaking thank-you to a friend who went above and beyond. They can also send a message of love for a surprise romantic gesture, or offer comfort during a time of grief. No matter the occasion, flowers can always bring a special extra touch.
Same-Day Flower Delivery in Bath Beach, New York
Marine Florists offers same-day flower delivery to ensure your choice of floral arrangement in Bath Beach makes it to the recipient in a prompt and timely fashion. Order your flowers online in Bath Beach, and one of our professional team members will reach out shortly to confirm your order. We'll make sure we're creating the bouquet of your dreams down to the tiniest detail.
Once everything has been checked with you, we'll hand-craft the floral arrangement with care and consideration. No detail is too small for our team to notice! Simply place your order by 3 p.m. on weekdays or by noon on a weekend for same-day fresh flowers in Bath Beach.
Floral Services in Bath Beach
Our floral services in Bath Beach, NY, go far beyond simply arranging stems into a bouquet. We offer a range of premium popular flowers including roses, lilies, carnations, tulips and much more. Marine Florists also provides plants and greenery if you're looking for a twist on the traditional floral bouquet.
Searching for the perfect gift? You can also opt to send flowers in beautiful ceramic mugs, glass pitchers and more. These will arrive on the same day as an intricately put-together gift arrangement. You'll bring a surprised smile to someone's face and give them a lasting memory to hold onto. Whether the gift is for a birthday, a thank you, Valentine's day, an anniversary, Mother's Day or another special occasion, there's no better way to send a loving message than a floral arrangement.
Order Your Flower Arrangement From Marine Florists Today
Browse our flower options and design the bouquet of your dreams at one of the greatest flower shops in Bath Beach, Brooklyn! Our long-lasting legacy in this area and our dedication to creating one-of-a-kind arrangements ensure you'll be giving a high-quality and truly impressive gift. We'll hand-craft the arrangement with loving care, using only the freshest in-season blooms. Order your flower arrangement today!