Marine Florists Blog
Best Winter Flowers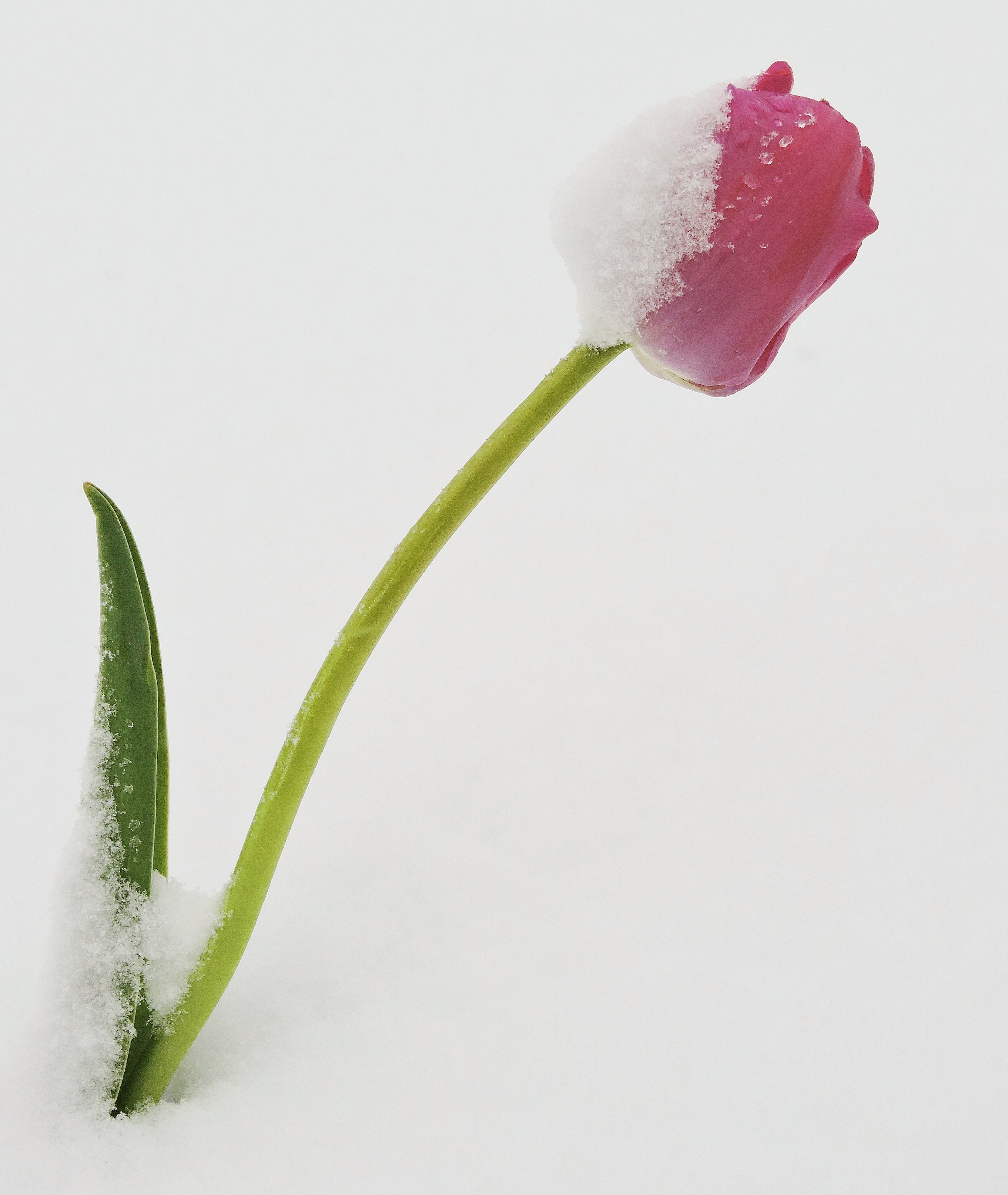 When the weather in New York starts to get chilly, many people long for spring and summer blooms. However, some flowers actually thrive in the winter months. read more
Gifting Flowers for the Holidays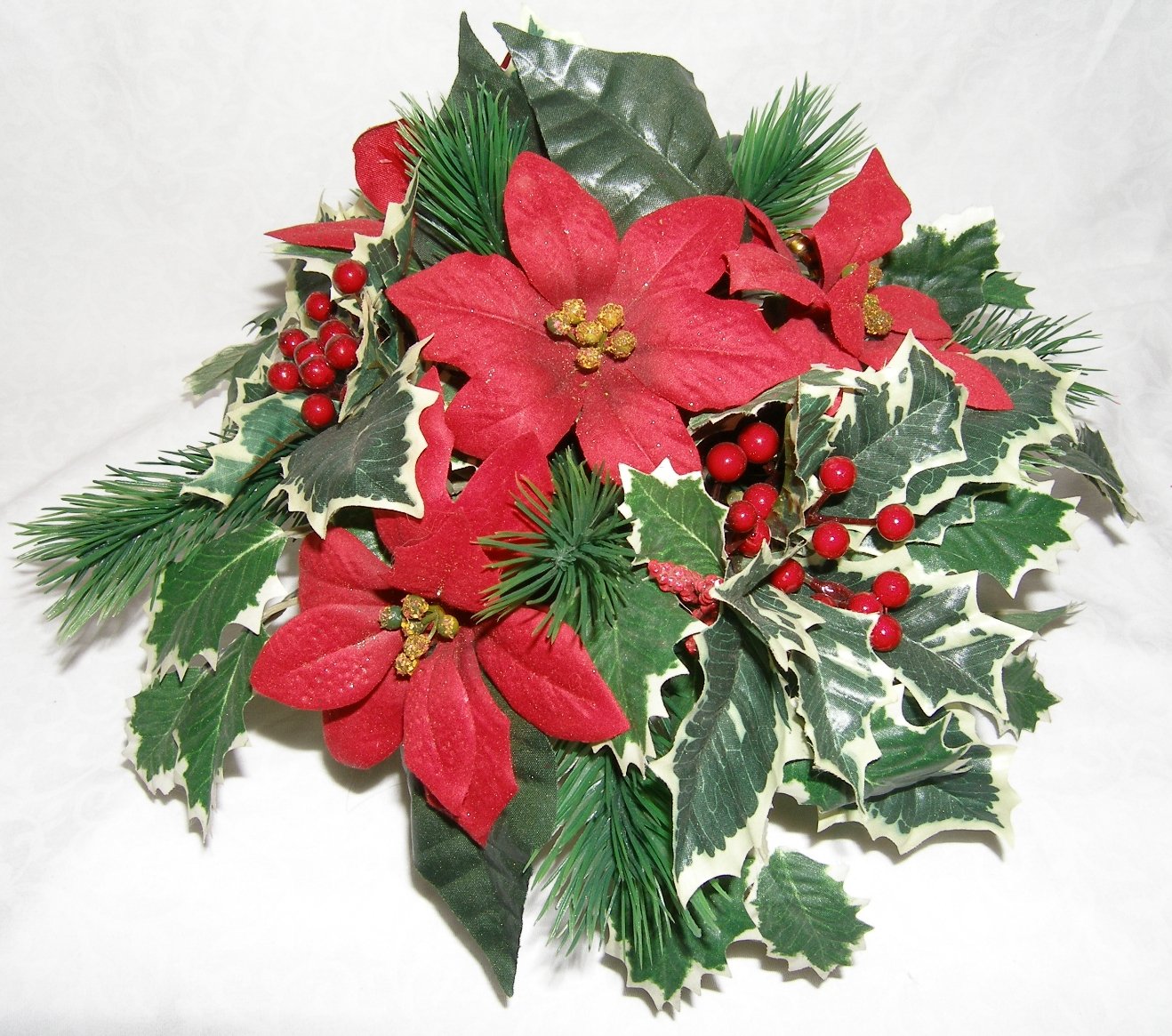 Figuring out which Hanukkah, Thanksgiving or Christmas flowers to buy for your spouse, family member, colleague or friend involves taking a few considerations into consideration. read more
The Health Benefits of Plants
Houseplants, according to NASA, actually make the air we breathe healthier. read more
Breakdown of Funeral Arrangements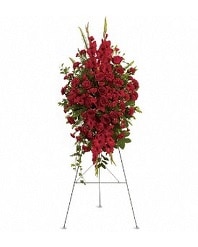 Are you looking for the right way to commemorate someone you have loved and lost? read more
How to Make Flowers Last Longer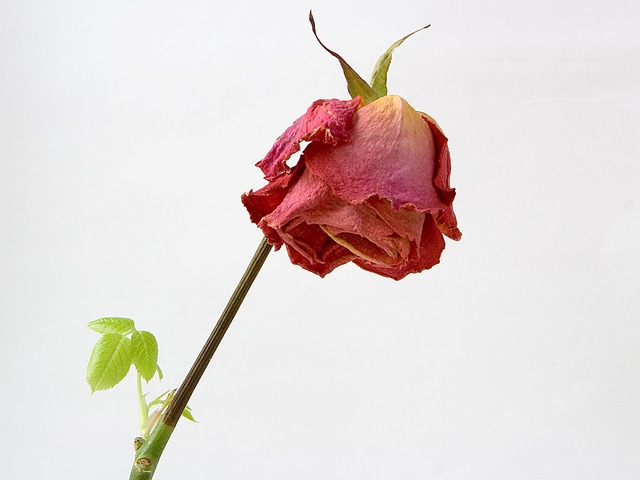 Have you recently ordered or received a fresh arrangement of beautiful flowers? Whether it's a birthday, anniversary, special occasion or everyday recognition, there's nothing like a blooming bouquet of flowers to make someone's day. read more
The History of Flower-Giving in the Victorian Era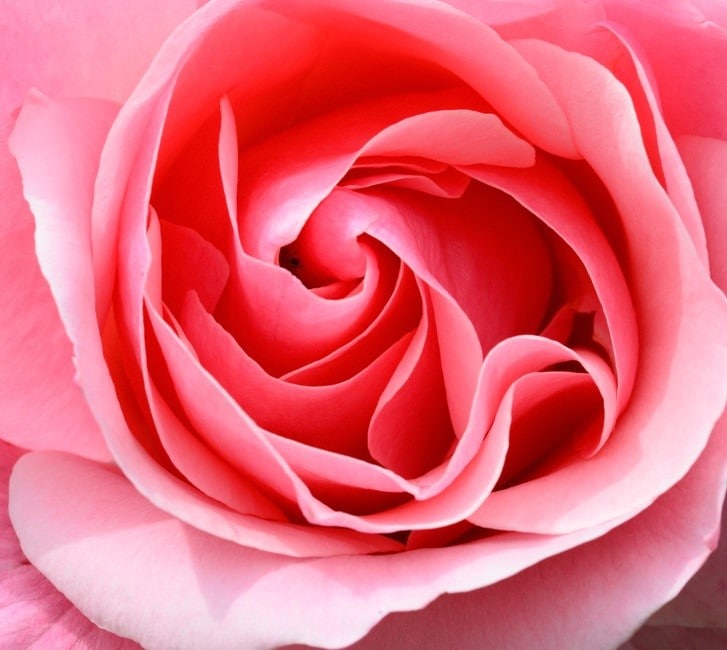 The giving of flowers has a long history. Indeed, the practice dates back to prehistoric times, though the giving of flowers and herbs was for more medicinal reasons. While no records exist of that habit persisting in the Roman or Greek times, those cultures did prize the flowers themselves. read more
Celebrate the Season With These 6 Spring Ideas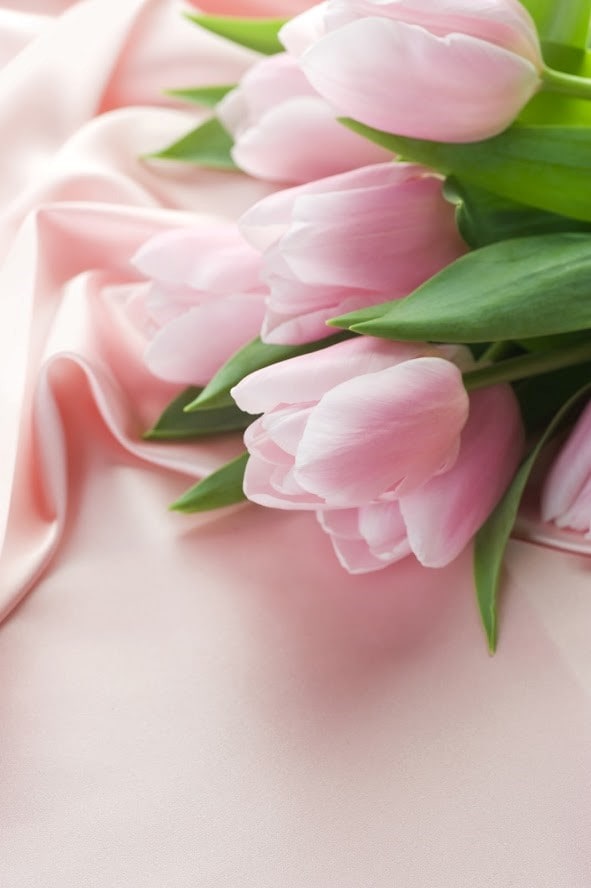 Spring is just around the corner. Set your table for the season with a fresh new centerpiece. Since the table is often the hub of the home, put everyone in the mood for spring with something fantastic from your favorite florist. Unsure of what to buy? Consider some simple ideas or ask your florist for specific suggestions and recommendations. read more
Make Gift Giving Simple This Christmas With Fresh Flowers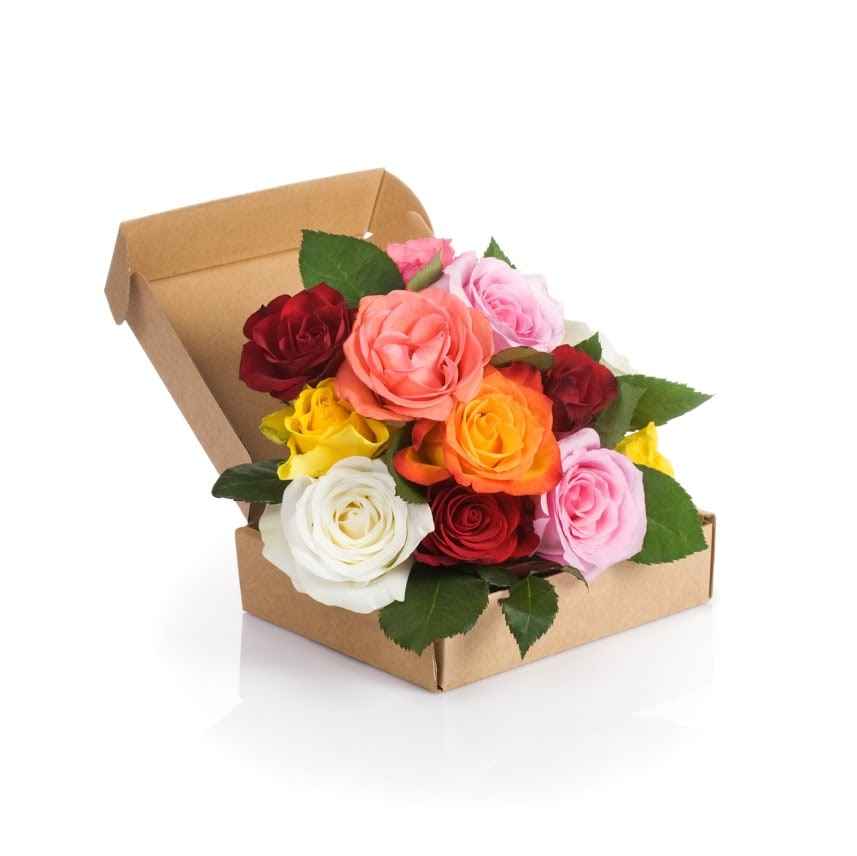 Gift-giving can be quite simple when you enlist the help of your favorite florist; there truly is something special about giving the gift of fresh plants and flowers. Make Christmas simpler this year with fresh floral gifts for everyone on your list. read more
Choose Fresh Fall Flowers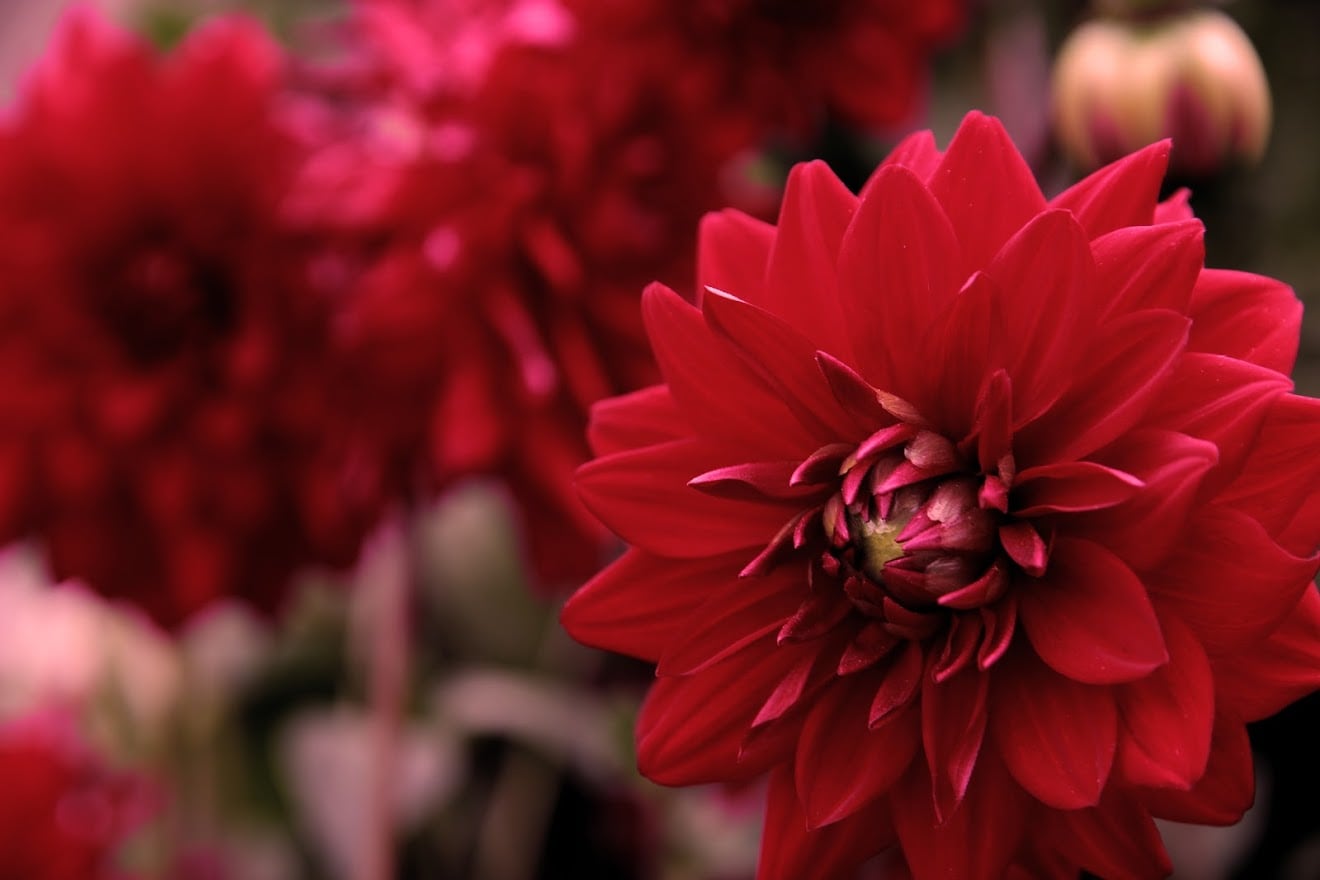 Flowers are a mood booster that can reduce anxiety, which can help as the weather turns and the days get shorter, seasonal sadness or stress is common. While flowers aren't a magic fix, they may help to add an extra touch of energy to your environment. If you're looking for a way to brighten your home and your mood, take a look at how you can incorporate the fall season into your home with fresh cut flowers. read more
Great Color Palettes for Seasonal Bouquets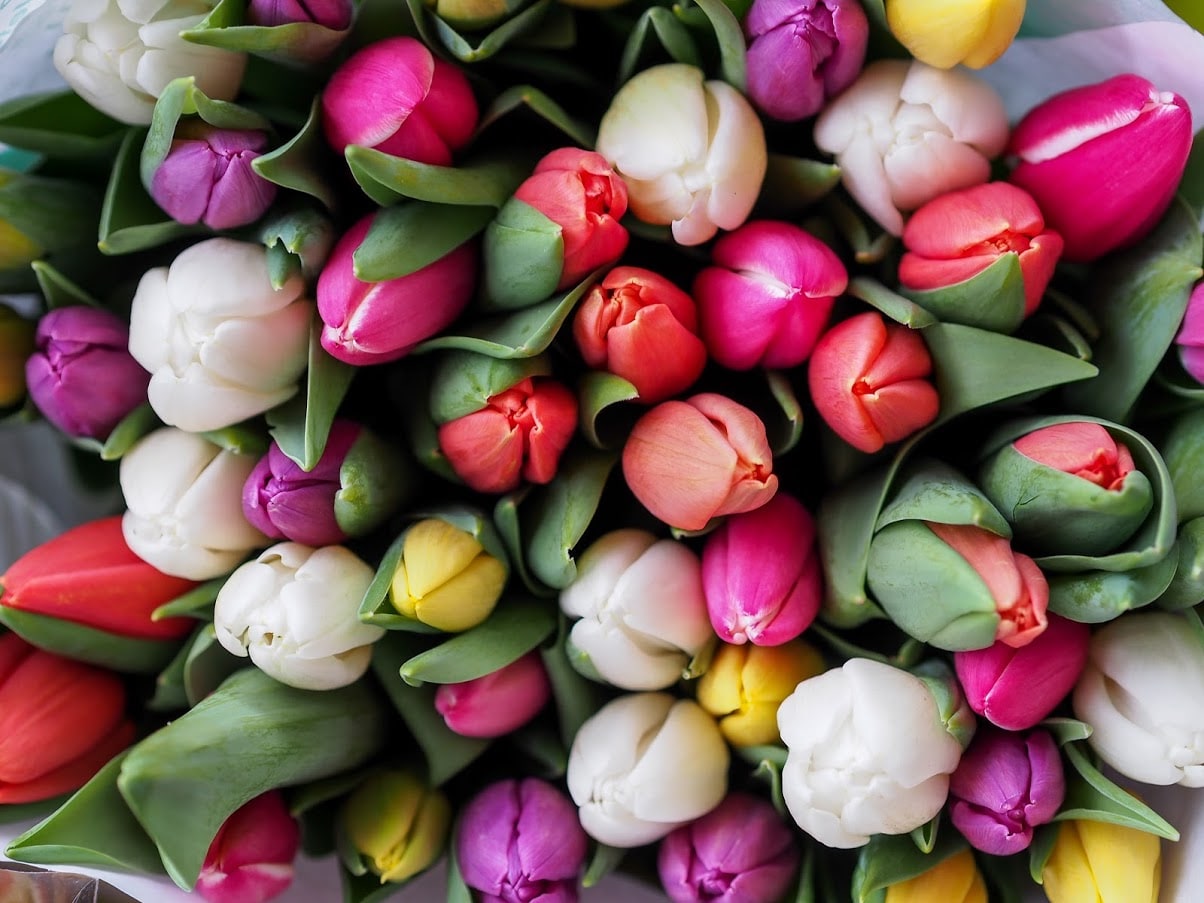 All four seasons are visually stunning in different ways. Celebrate every season of beauty with an awe-inspiring bouquet of flowers to delight your significant other, parent, child, or friend. Consider these fantastic color palettes for bouquets that are just right for each season. read more
3 Tips for Ordering Corsages and Boutonnieres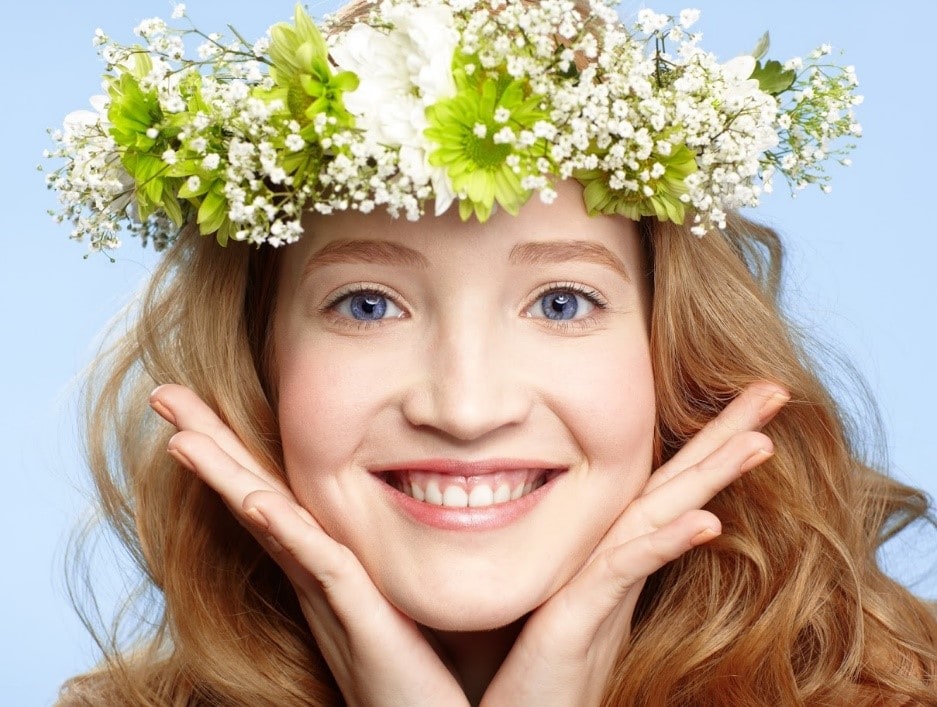 Corsages and boutonnieres are traditional floral accents given to honor your loved ones and guests on special occasions. The corsage is typically worn on a dress or wrist, while the boutonniere is worn on a suit-jacket lapel. Here are three tips for choosing and ordering the right corsages and boutonnieres for your upcoming events. read more
6 Reasons to Give Flowers on a Special Occasion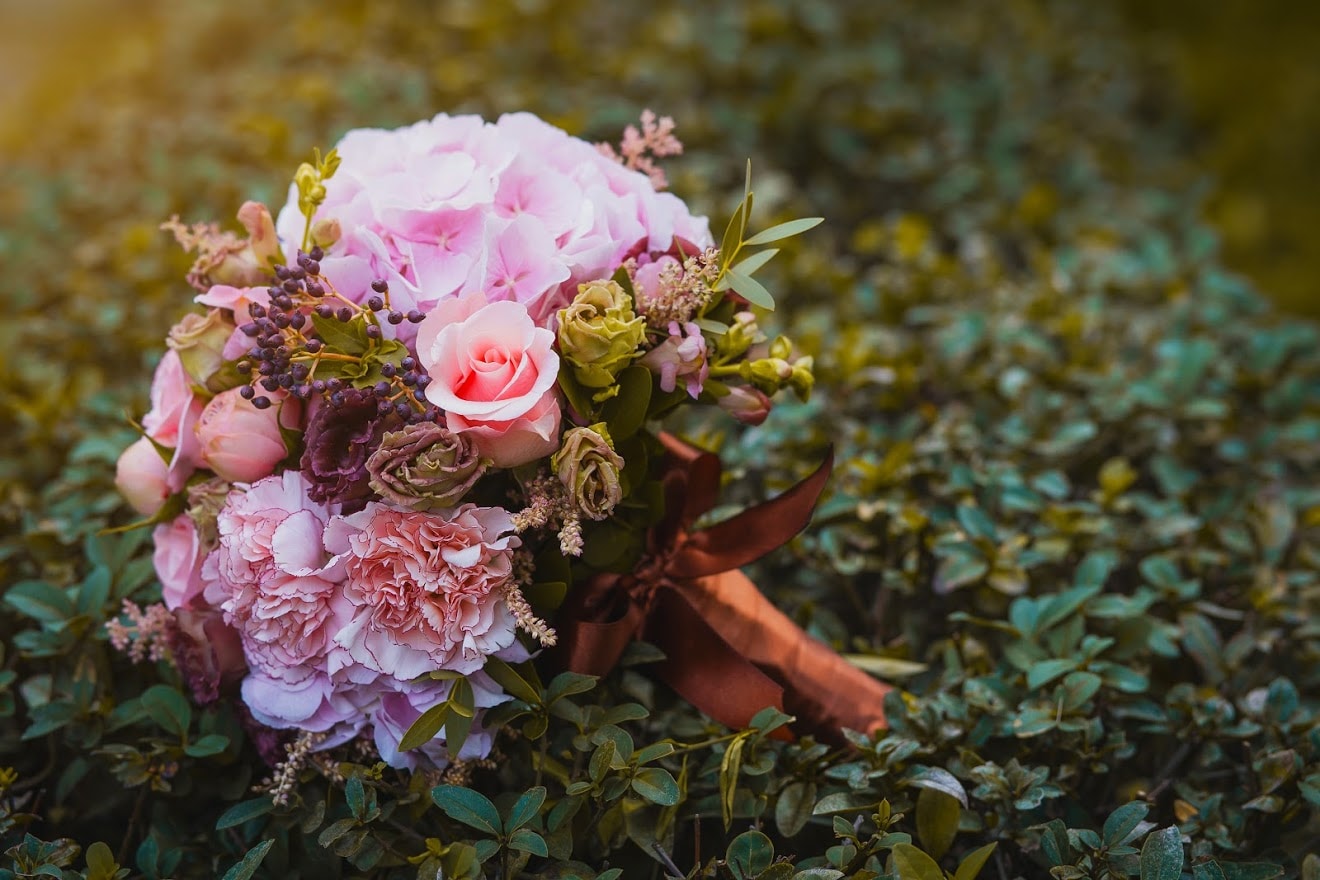 Whether for a birthday, anniversary, funeral, or wedding, people have been sending flowers as gifts for centuries. The Victorians gave flowers as a way of expressing emotion, carefully crafting their bouquets to ensure they delivered the intended message. Flowers were also important in ancient Greek, Roman, and Egyptian cultures... read more
Guide to Sending Pet-Friendly Flowers and Plants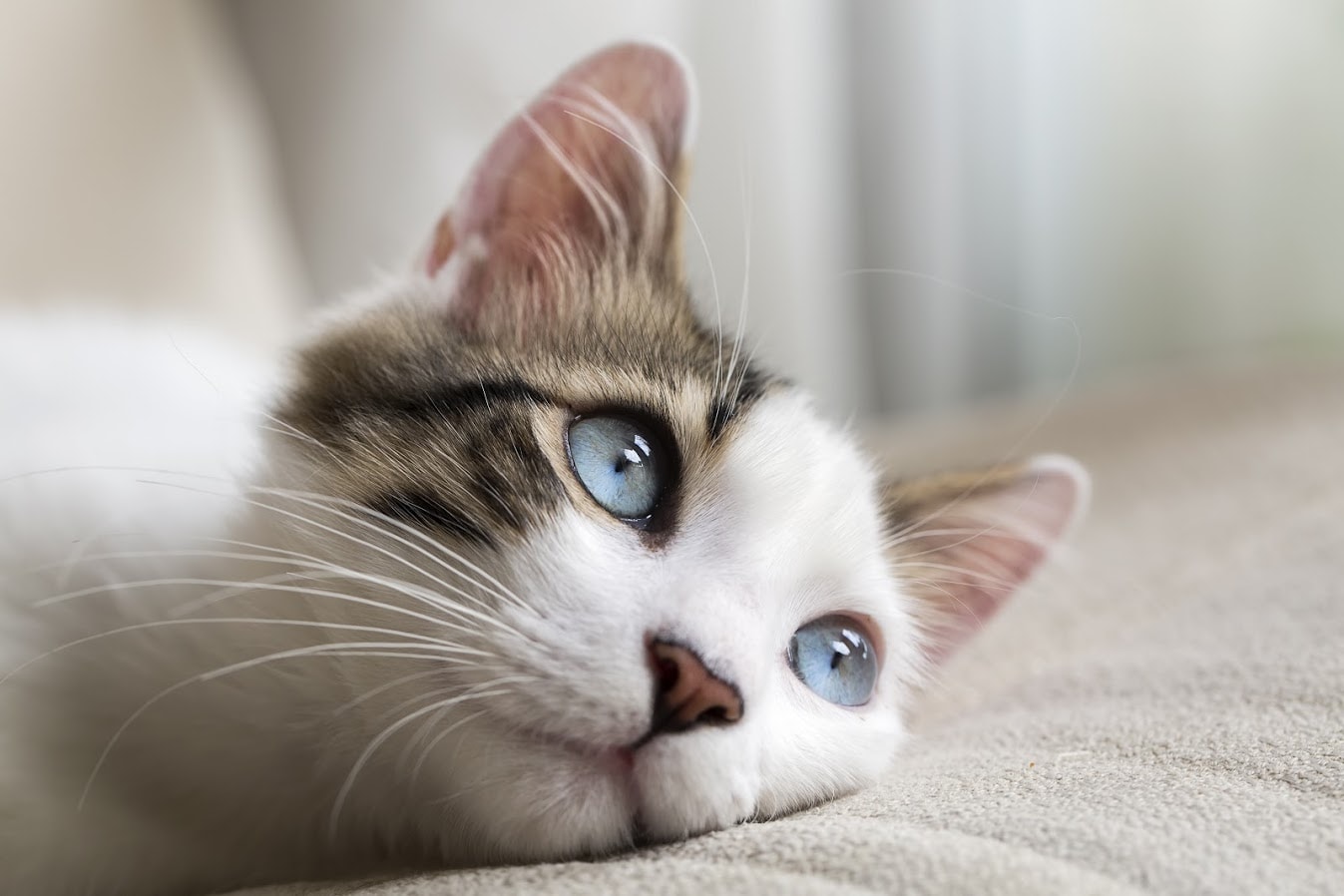 A floral arrangement is a gift that's sure to make any recipient smile. However, that smile can quickly turn to concern when pet owners worry that cats or dogs may access the flowers or plants and eat them. Despite a pet owner's best intentions, some sneaky canine and feline companions find a way to get at flowers and chow down. ...read more
Flowers for Illness: Blooms Associated With Physical and Spiritual Healing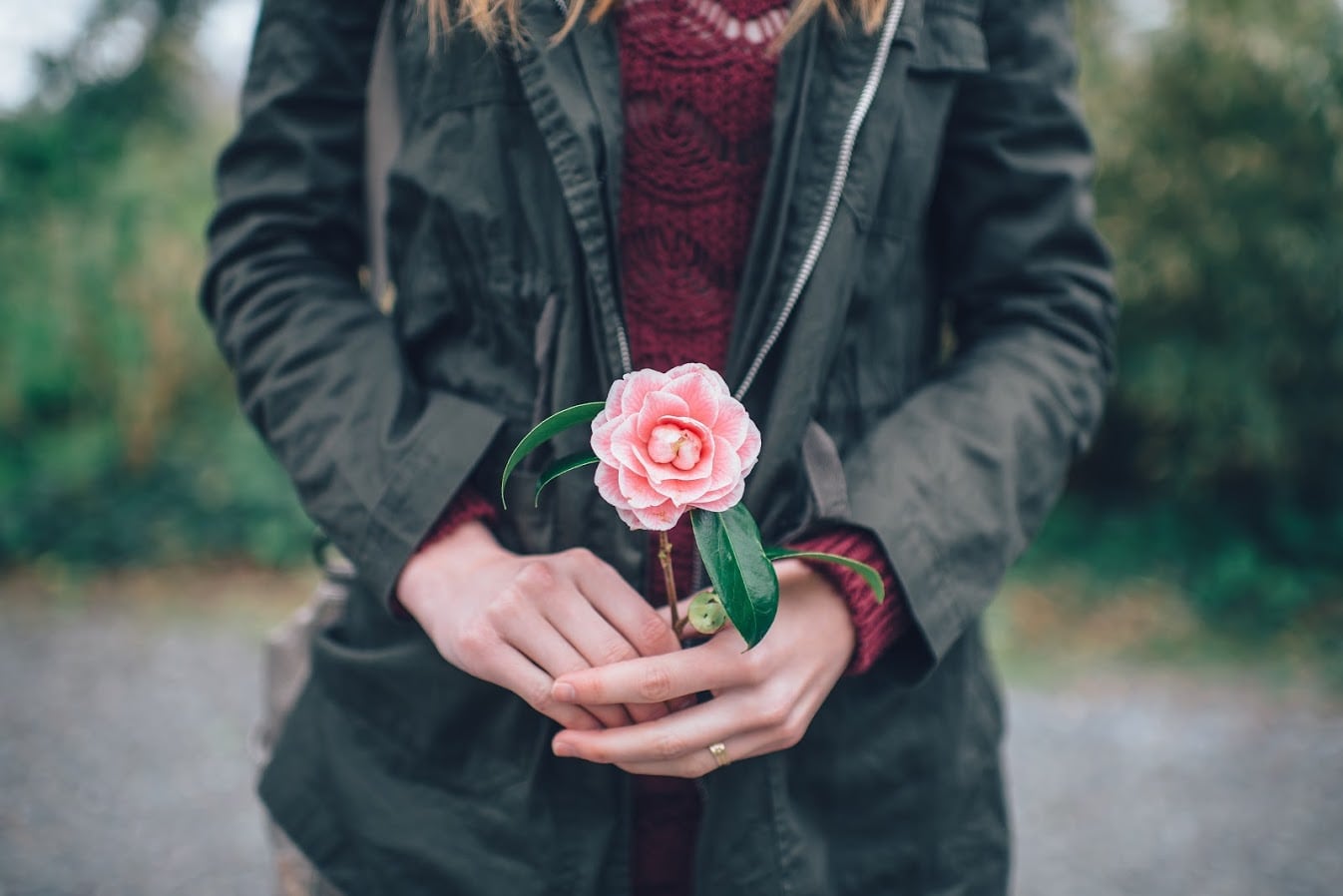 Flowers are one of the most common gifts people bring to comfort friends or family who are facing illness or who need to stay in the hospital. If you think some cheerful blooms will bring some joy to your loved one, consider choosing some flowers that have connections to health and healing...read more
Choosing Flowers for Mother's Day: What You Should Know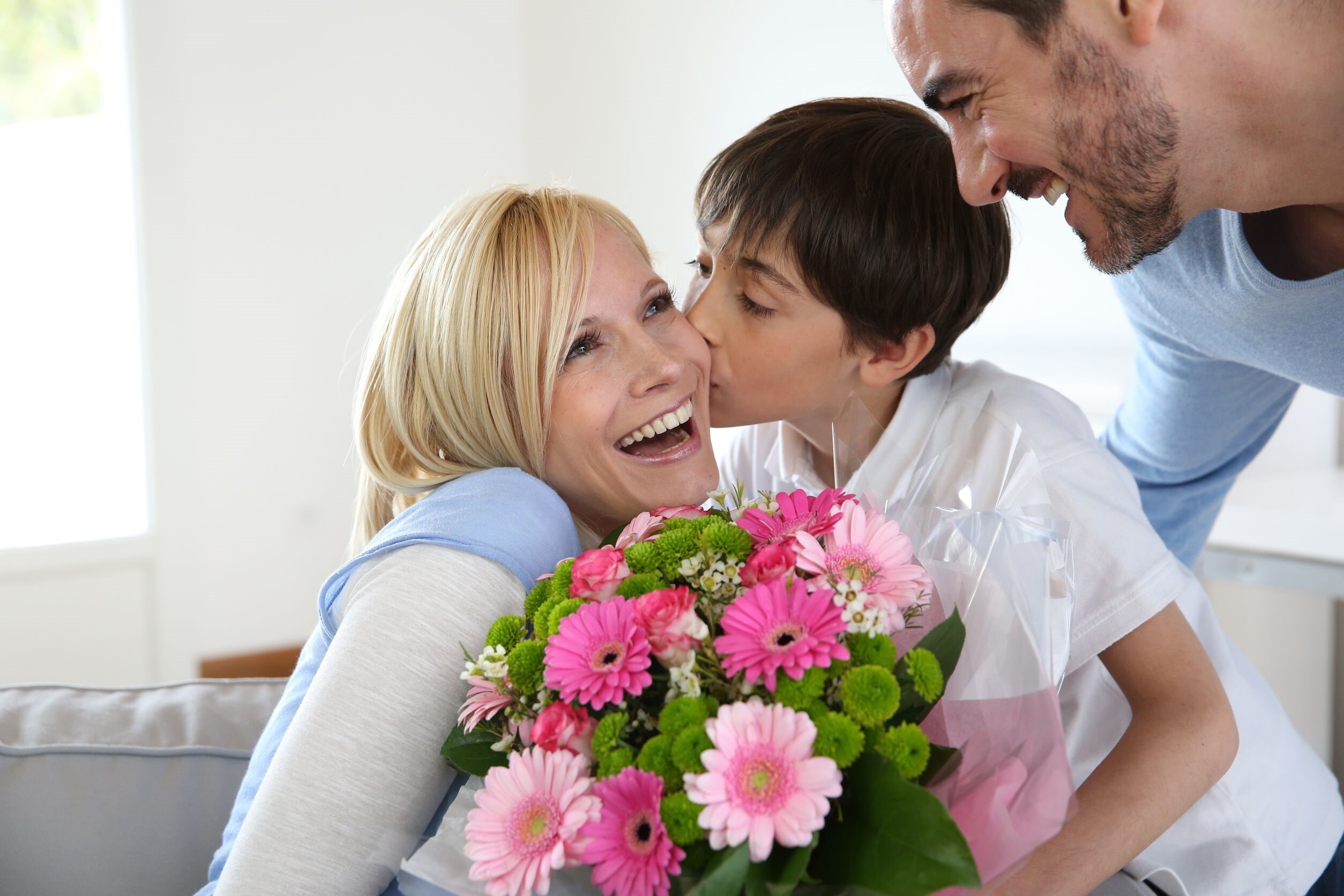 With Mother's Day swiftly approaching, you may find yourself wondering what you should do for your mother, wife, or other female loved ones to help them celebrate and know that they are appreciated. Keep reading to learn more about sending flowers on Mother's Day, the best types of flowers to send, and how you can make the ladies in your life as happy as possible this Mother's Day...read more
5 Tips for Sending Flowers to a Loved One in the Hospital
Whether your loved one is in the hospital for a planned treatment or emergency surgery, the experience can be scary. It can get lonely when visiting hours are done for the day. When you give the hospital patient flowers, you are leaving a symbol of joy, life, and cheer. Consider these tips when choosing and sending a floral arrangement for your loved one in the hospital...read more
Sending Flowers to a Man? Masculine Arrangements to Consider
Men like flowers, too — although a gift of skillfully arranged blooms is often given to a woman, a man appreciates being shown he is loved and thought of via a lovely (yet masculine) bouquet as well.
Think outside the box and surprise the lucky man in your life with a masculine arrangement of flowers that will make him blush in gratitude. Here, you will learn the best blooms and accompanying fauna to include in your arrangement and how to gift your special surprise...read more
6 Flowers Perfect For Valentine's Day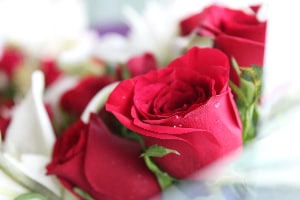 Whether you're in a new relationship or have been together for years, you can tell your partner you love them in countless ways every day. For Valentine's Day, you may turn to flowers to mark the special occasion.
While a Valentine's Day bouquet can include nearly any type of flower, many people prefer the following six choices. Learn more about these popular picks and see if they'd be right for your sweetheart...read more
7 Ways Roses Work for Any Occasion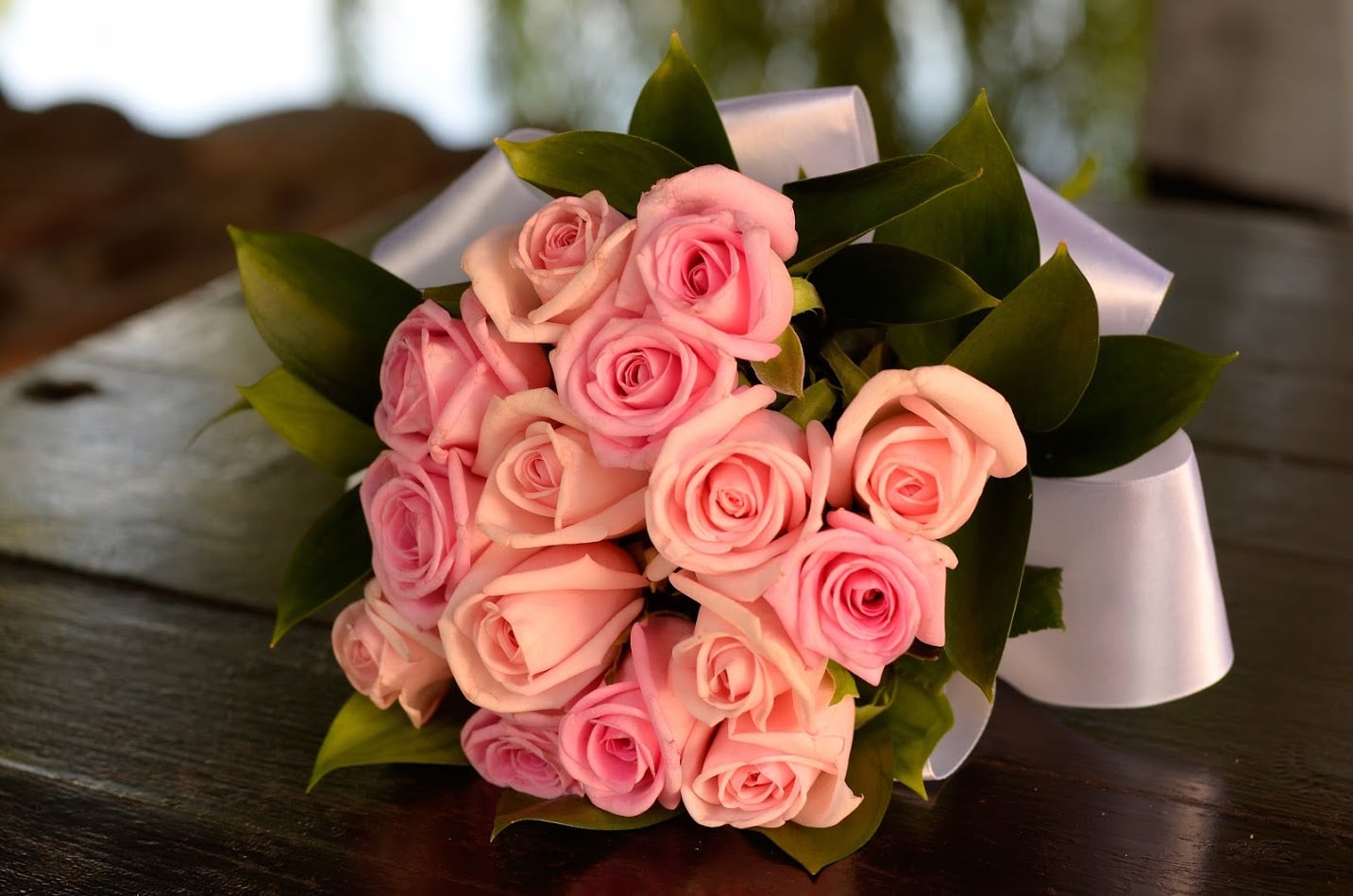 Most everyone loves the beauty and splendor of the rose. When giving flowers as a gift to someone special, roses are an ideal choice. Best of all, roses come in a wide variety of colors and every color has a special meaning behind it. When you are stuck on which color rose to give to that special person in your life, consider the occasion and the significance of the rose...read more
Essential Considerations When Choosing Flowers For Mourners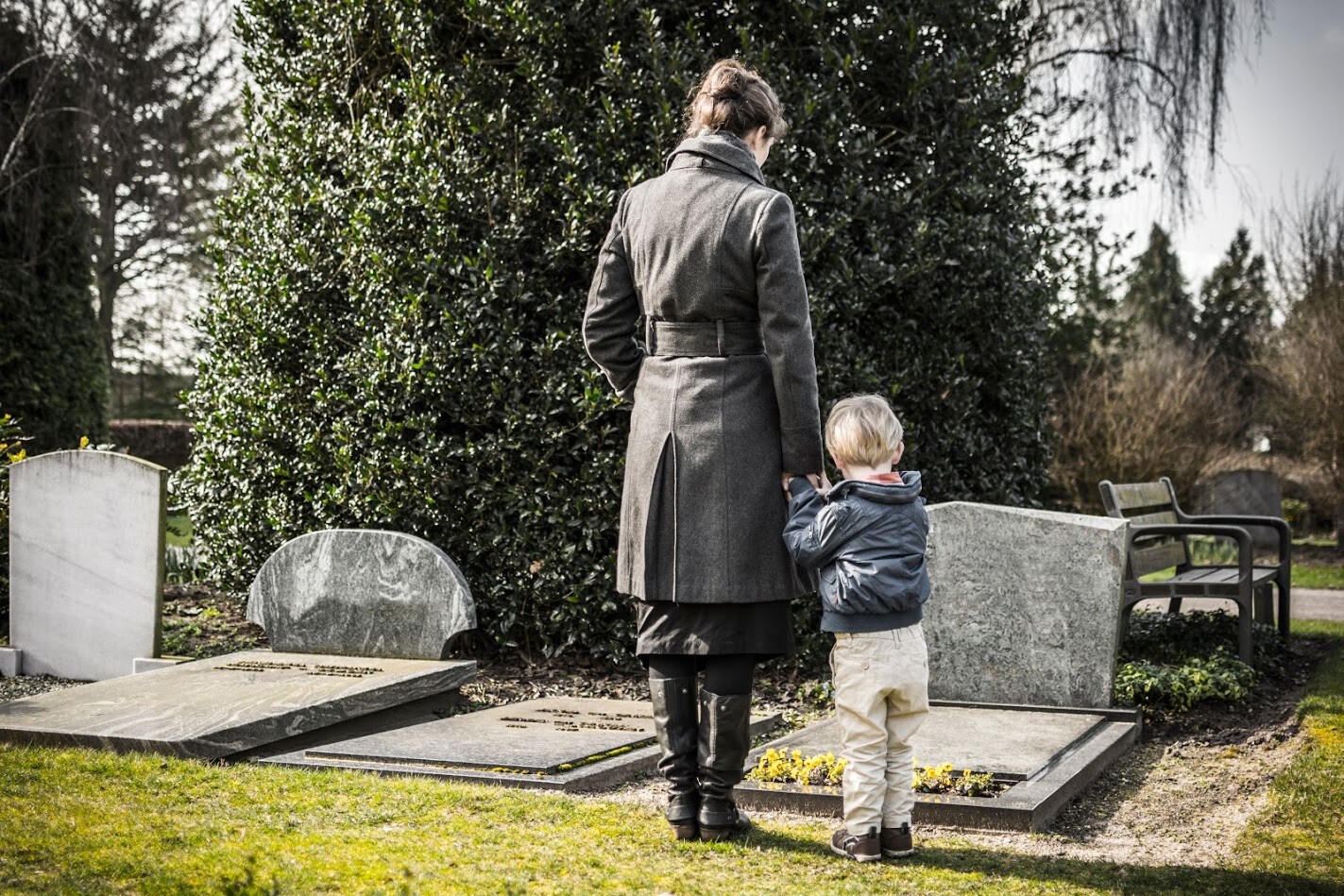 A floral arrangement is a caring gift that can comfort people who have recently lost a loved one. Flowers may spread cheer during a time when it's most needed. However, picking flowers for a memorial service may be daunting if you've never sent a floral arrangement to mourners before. These do's and don'ts can make it easier to choose the right flowers for mourners...read more
Embracing Tradition: The History of Meaningful Flower Gifts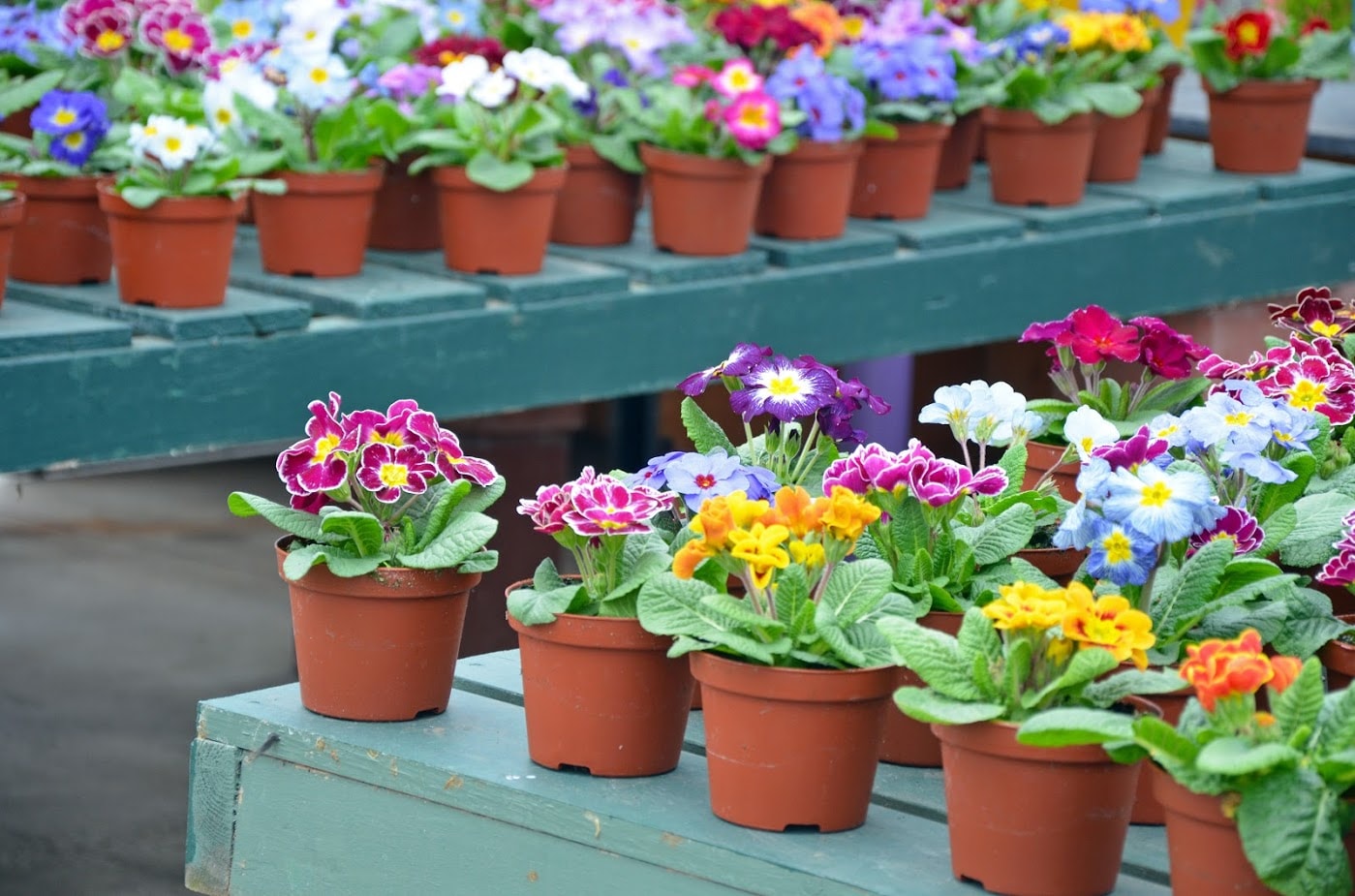 If you're hosting a holiday feast in your home this season or are getting married in the near future, you're probably going to be making decisions concerning which flowers to include in your centerpiece or bridal bouquet.
Giving the gift of a single rose or a bouquet has been in practice for centuries. Modern advantages like refrigeration and greenhouses have increased the variety available, and delivery services make it possible to send thoughts thousands of miles, but the basic meaning of the gift remains the same. Here are some examples of how past generations used flowers to express their emotions...read more
Pollen Predicament? No Problem—Stay Sneeze-Free With These Five Flowers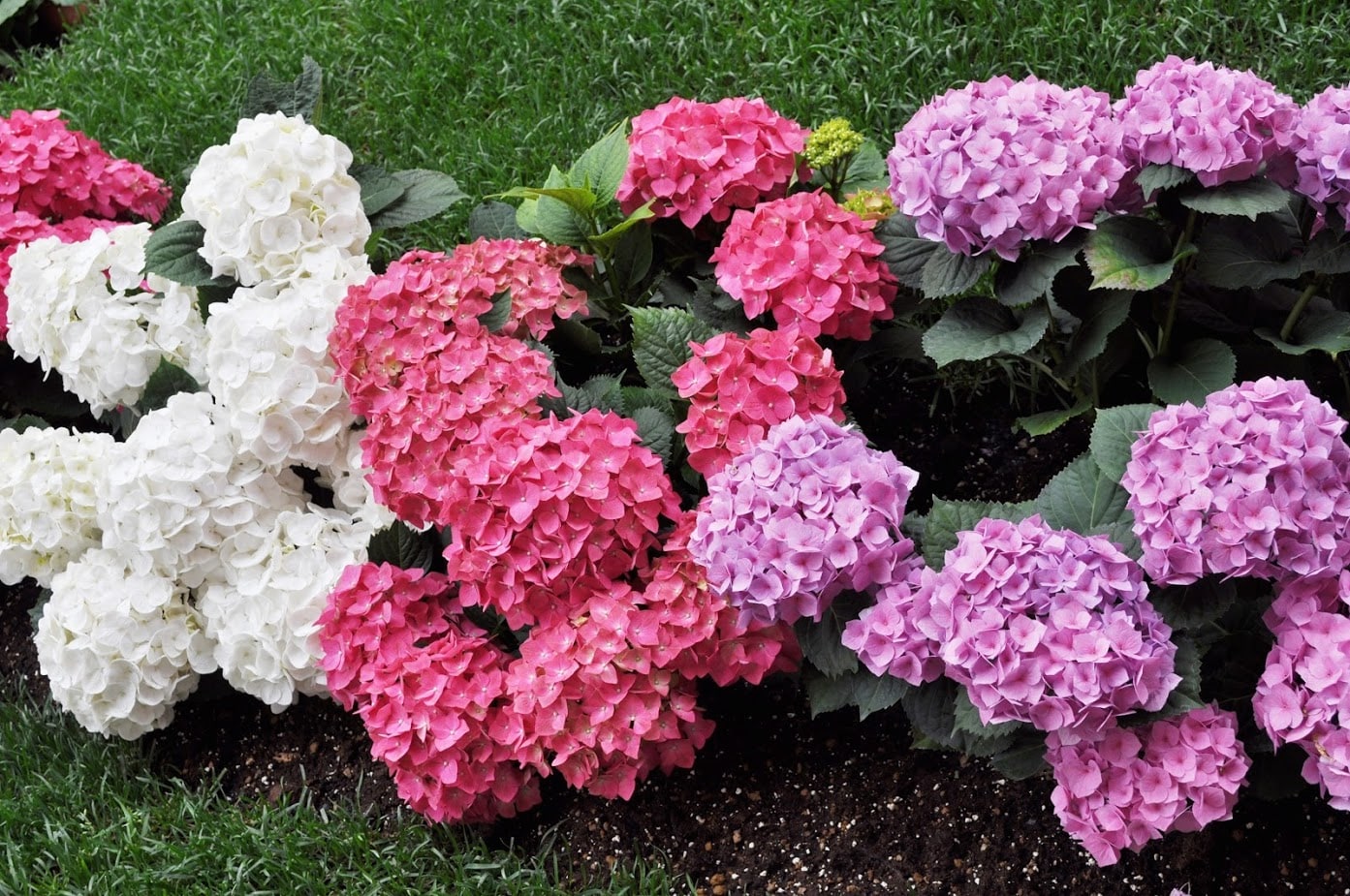 If you're hosting a holiday feast in your home this season or are getting married in the near future, you're probably going to be making decisions concerning which flowers to include in your centerpiece or bridal bouquet.
However, if you or anyone who will be present suffers from allergies to pollen, you should think about more than just the color, size, and type of flowers you want to include. Fortunately, there are many lovely floral choices that don't contain airborne pollen.
Following are five flowers suitable for celebratory occasions that won't leave you or your guests with itchy eyes, runny noses, and other symptoms of allergies caused by pollen...read more
Tips for Choosing the Perfect Bouquet for the Man in Your Life - 12/18/2017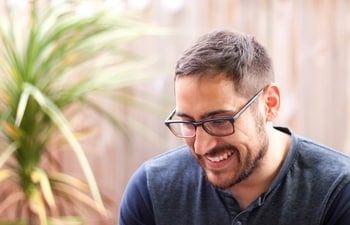 Sometimes buying gifts for the ones we're closest to can be the biggest challenge. After all, if the man in your life seems to have everything he wants, what is the best thing to buy him? The answer to that is to simply surprise him. One gift that's sure to surprise a guy is a beautiful floral bouquet. Yes, men love getting flowers, too...read more
4 Ways to Say Sorry With Flowers - 11/03/2017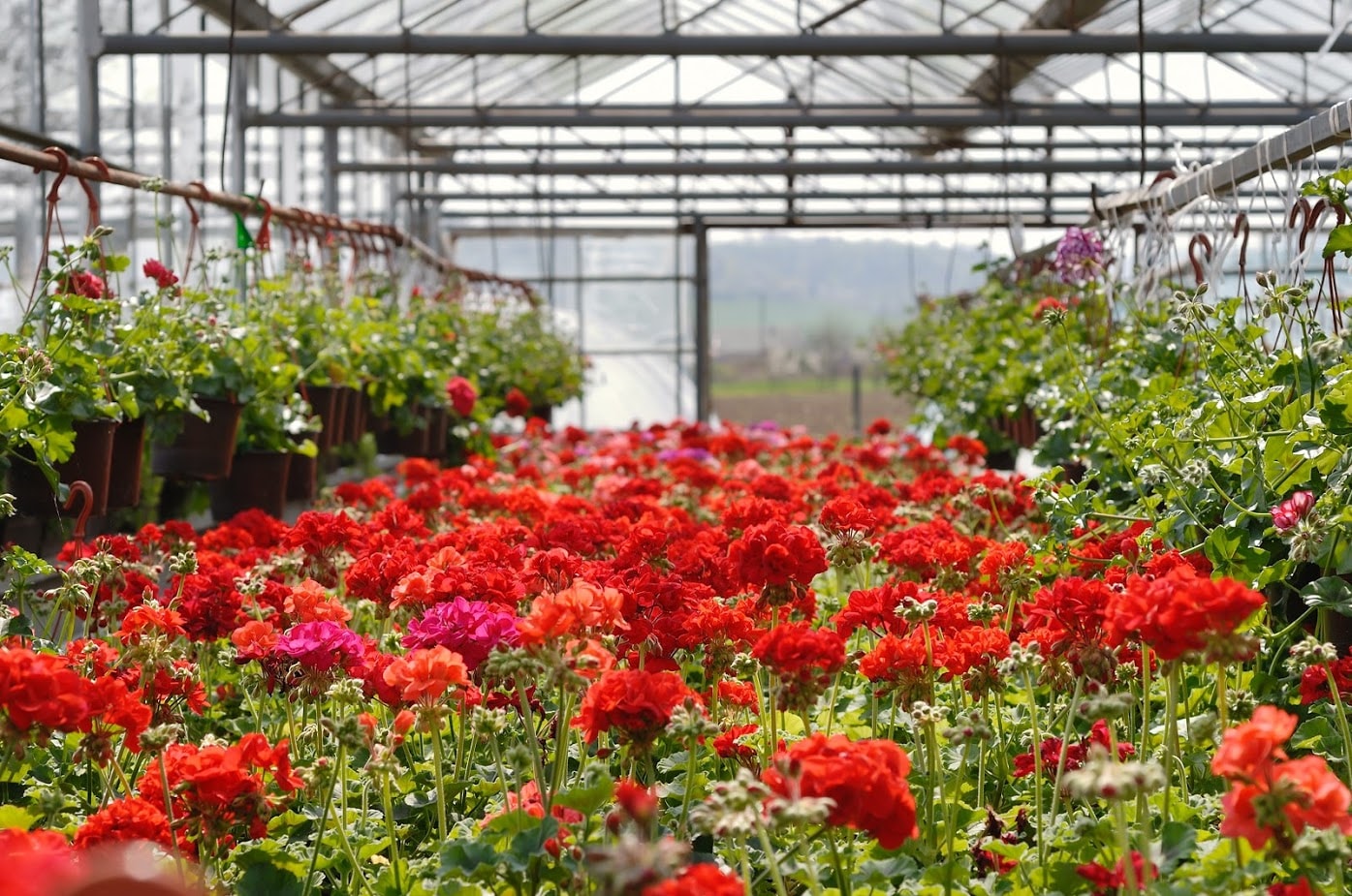 When you've offended someone and made an error in judgment, you want to rectify the situation quickly. If someone is undergoing a painful situation, you want to offer comfort and condolences the best way you can. Many people choose to say "I'm sorry" with flowers. Flowers are often meant to lift peoples' spirits and have been used to express many emotions for centuries...read more
Your Guide To Giving The Perfect Birthday Flowers - 9/7/2017
Did you know that there is a flower associated with every birthday month? When you are stuck trying to determine which type of flower to send to somebody you care about, a birthday flower is a great choice. Each month is associated with one or two flowers, often offering several choices so that you can customize your birthday present....read more
5 Tips For Celebrating World Gratitude Day - 9/7/2017
World Gratitude Day was started in the 1960's as a holiday to celebrate the beauty and joy of gratitude. The holiday falls on September 21 every year, but you can celebrate gratitude any day of the year.
This year, follow these tips to celebrate World Gratitude Day in a way that will honor those who fill your heart with thankfulness. Your loved ones will be grateful you did!....read more
Flowers For A Co-Worker - 9/6/2017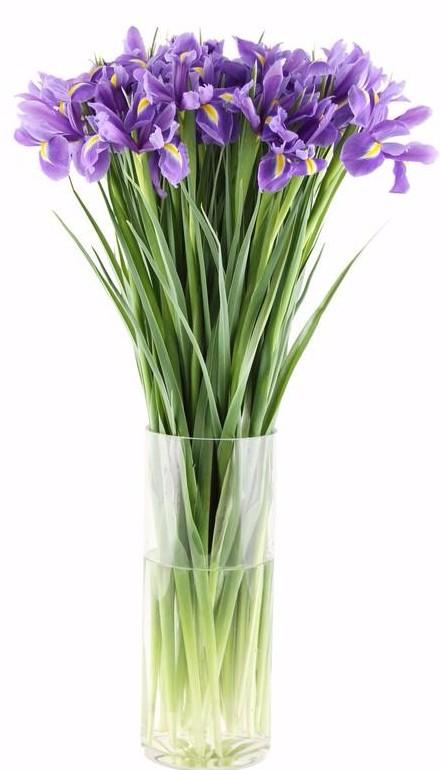 When you have a coworker who has moved up in their position at work, you want to congratulate them properly. One way to do this is by sending them a lovely bouquet of flowers that sends a message of well wishes and luck.
Each flower has its own meaning, and you want to make sure you make the right impression with the blooms you send your coworker's way. Here are some excellent flowers to mention to your florist as you design a bouquet to express your excitement for your coworker....read more
Flowers For New Parents - 8/9/2017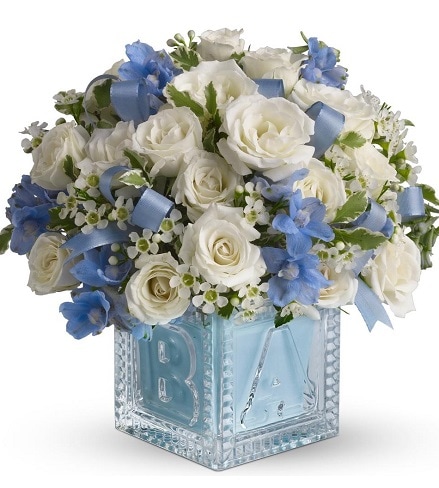 Welcoming a child into the world is cause for celebration, and friends and family members of new parents are quick to lavish the newborn with gifts. If you want to think outside the box and offer a gift that Mom and Dad can appreciate, send your congrats via flowers.
Every flower sends its own personal message to the recipient. Make sure the flowers you give convey your happiness, joy and well-wishes. Here are some flowers you can consider for your baby-welcoming gift that your florist can help you with....read more
What Makes a Beautiful Bouquet of Flowers - 8/9/2017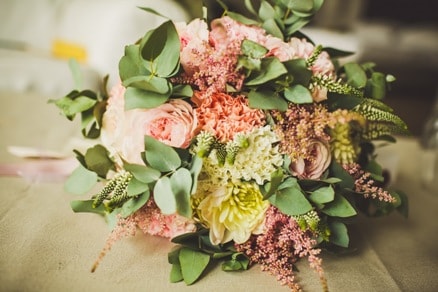 If you've ever placed a handful of flowers into a vase, you probably realize there's more to creating a beautiful bouquet than that. Yet a lovely arrangement can make the recipient beam and can brighten any room. Arranging flowers is an art form that adheres to design principals. Discover the key elements that go into constructing a bouquet to help you make a decision for your next special occasion....read more
The Effects Flowers Have on Your Mood - 8/9/2017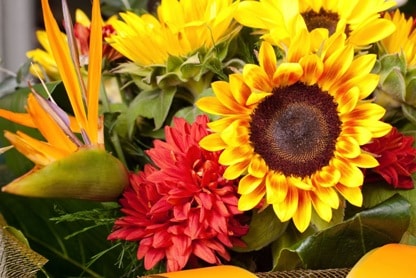 Do you have a friend that is going through a really rough time in life right now? If so, are you looking for a way to cheer them up? There are many ways to do this, but one of the best options is sending them flowers. Flowers have a way of making people smile, cheering them up, and giving them hope for the future. In fact, research shows that flowers impact moods, and here are several important things to know about this...read more