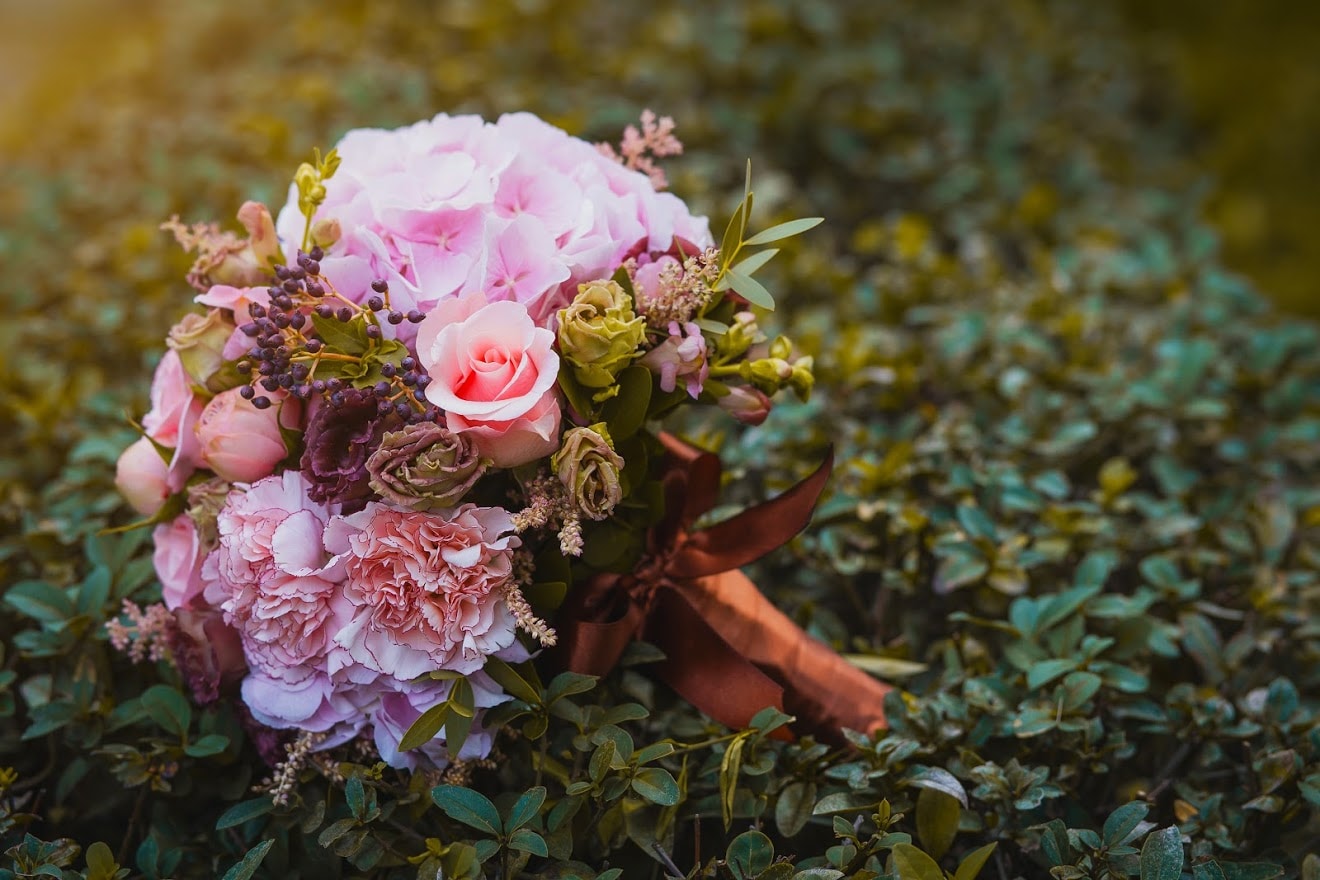 6 Reasons to Give Flowers on a Special Occasion
Whether for a birthday, anniversary, funeral, or wedding, people have been sending flowers as gifts for centuries. The Victorians gave flowers as a way of expressing emotion, carefully crafting their bouquets to ensure they delivered the intended message. Flowers were also important in ancient Greek, Roman, and Egyptian cultures.
Today, with the wide array of gifts available, you may wonder why giving flowers is still such a popular choice. As it turns out, there are still many good reasons to give someone the gift of flowers.
1. Flowers Convey Various Meanings
Sometimes, you want your gift to say, I love you. Other times, you want it to say, good job. Various flowers have different meanings, so you can work with your florist to craft an arrangement that sends your intended message. Carnations, for example, send a message of love and appreciation. Irises express faith, hope, and wisdom. Few other gifts have such a nuanced language.
2. Flowers Boost the Mood
Flowers are not just for happy occasions — they are also a common choice when someone is recovering from illness or mourning a loss. Researchers have found that flowers can elevate the mood and help people regulate their emotions. Upon receiving flowers, people feel a spark of uplifting joy, and that joy continues to flourish as the flowers are kept around.
3. Flowers Can Be Shared
When you give the gift of flowers, your recipient will often display them on a desk or table. Others who come into the space will also see the flowers and get to enjoy their beauty. So by giving one person flowers, you are helping to spread joy and a positive mood to a whole community of people.
4. Flowers Are Easy to Order
There are times when you want to give a nice gift, but you cannot visit your loved one in person. On such occasions, flowers are a perfect choice. You can have a florist deliver them for you, whether you live 20 minutes or 20 hours away from the recipient. Now, you can even order flowers online, which simplifies the process.
There is something special about receiving a hand-delivered gift that someone ordered for you from far away! Florists will typically include a note with the delivered flowers so the gift feels even more personalized.
5. Flowers Last a While
You could give your loved one chocolates or candy, but these items are gone once your recipient consumes them. Flowers, on the other hand, can be kept and enjoyed for a week or more. Carnations, orchids, and lisianthus can easily last for two weeks, especially if your recipient keeps them in fresh water in a cool room. The flowers' beauty can be enjoyed again and again.
6. Flowers Can Be Customized
A red sweater is a red sweater. Chocolate is chocolate. Many gifts are tough to customize, but not the gift of flowers.
There are so many different possibilities and so many ways to create a flower arrangement that perfectly suits your recipient's taste. If you know they love red and pink, you can have your florist create a red and pink arrangement. If they're a fan of butterflies, you can arrange to have the flowers placed in a butterfly vase. Each arrangement is unique and personal.
The next time you want to congratulate a friend or wish someone well, consider sending a floral arrangement. Such has been the tradition for centuries, and for good reason. Flowers are easy to personalize, convey emotional beautifully, and are capable of being shared.
Place your order through Marine Florists, the largest flower shop in Brooklyn. Our gorgeous arrangements are sure to make your loved one smile.